About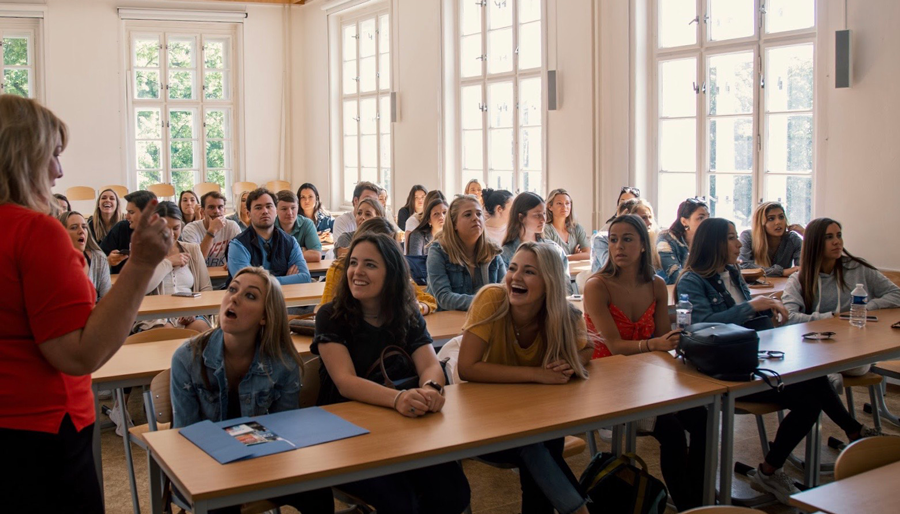 The Integrated Marketing Communication Association is a hybrid scholastic media marketing organization built for the 21st century.
The professional fields of advertising, graphic design, and multimedia content creation are merging and evolving. The ability to craft the right message, both verbally and visually, and to connect that message with the right audience across a variety of different platforms is quickly becoming one of the most valuable skills a young professional can possess, regardless of field.
Launching in 2022 from our headquarters at the University of Mississippi School of Journalism and New Media, which houses the nation's largest undergraduate degree program in Integrated Marketing Communication, IMCA seeks to bring together, honor and educate the country's strongest, most creative, and media-savvy high school students through the variety of new contests and learning opportunities.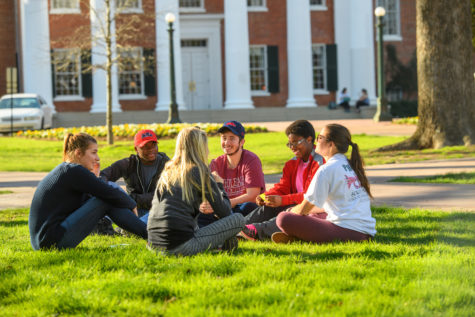 IMCA is an emerging, hybrid field that blends together the previously-siloed functions of public relations, marketing, social media management, creative design, etc. to create a unified verbal/visual "brand voice" for your audience. The brand could be a company, a non-profit, a school district, or a student publication… doesn't matter.
These types of strategic communication jobs have grown dramatically over the last two decades. First the internet, then social media has given even the smallest of brands more opportunities to connect with their audience than ever before. This means there is now a HUGE demand for good content creators. This proliferation of "owned media" jobs can be seen across almost all industries and at almost all levels. Your local coffee shop probably has a social media manager… or needs one. It is this intersection point of traditional marketing/branding theory with the content-creation storytelling skills of modern media that IMCA intends to help students focus on and develop.